At Phreetech, we create robust and adaptable event management systems to meet your needs and make your event memorable .
From corporate events, meetings and conferences to social events, business events, trade events and product showcases, our knowledge and expertise knows no bounds.
Start to finish
We help you automate and unify the entire event planning process with your very own event technology customized to your needs. From data sourcing and management, to event registration, event marketing, onsite support, and feedback, we've got it all covered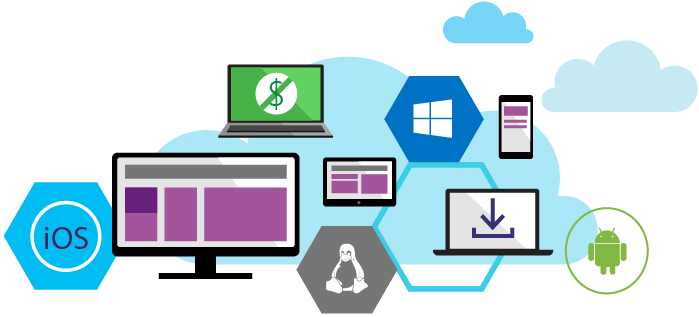 Cutting edge technology
Your event deserves nothing less than a dynamic and efficient approach towards ensuring its success. That is why we create a range of technological solutions to help you achieve your goals, which includes a dynamic event registration app, customizable invitation and registration emails, a customised event website, secure payment processing systems and lots more.
Content and data management
With our customized event technologies, you'll be able to send custom content and capture data that helps you understand your attendees better. Having the right data enables you carry out your tasks seamlessly, with a focus on growth and success. From sending targeted emails and building attendee profiles to displaying exhibitor or speaker information and curating relevant content for your audience, the sky's the limit.
Attendee engagement and Management
We absolutely recognize the importance of feedback between you and your attendees. Taking charge of your communications with attendees and invitees before, during and after your event, is vital to future growth. This is why we include technological solutions and features that enables you engage or make connections with attendees, leave notes or send them reminders, carry out surveys and enable them opt to receive future messages and invitations.
Easy and convenient
You don't need to worry about any complexities, that's our job. Our platform and solutions are user friendly, which enables you effectively implement your planning and strategy while also ensuring that your event is nothing but successful.